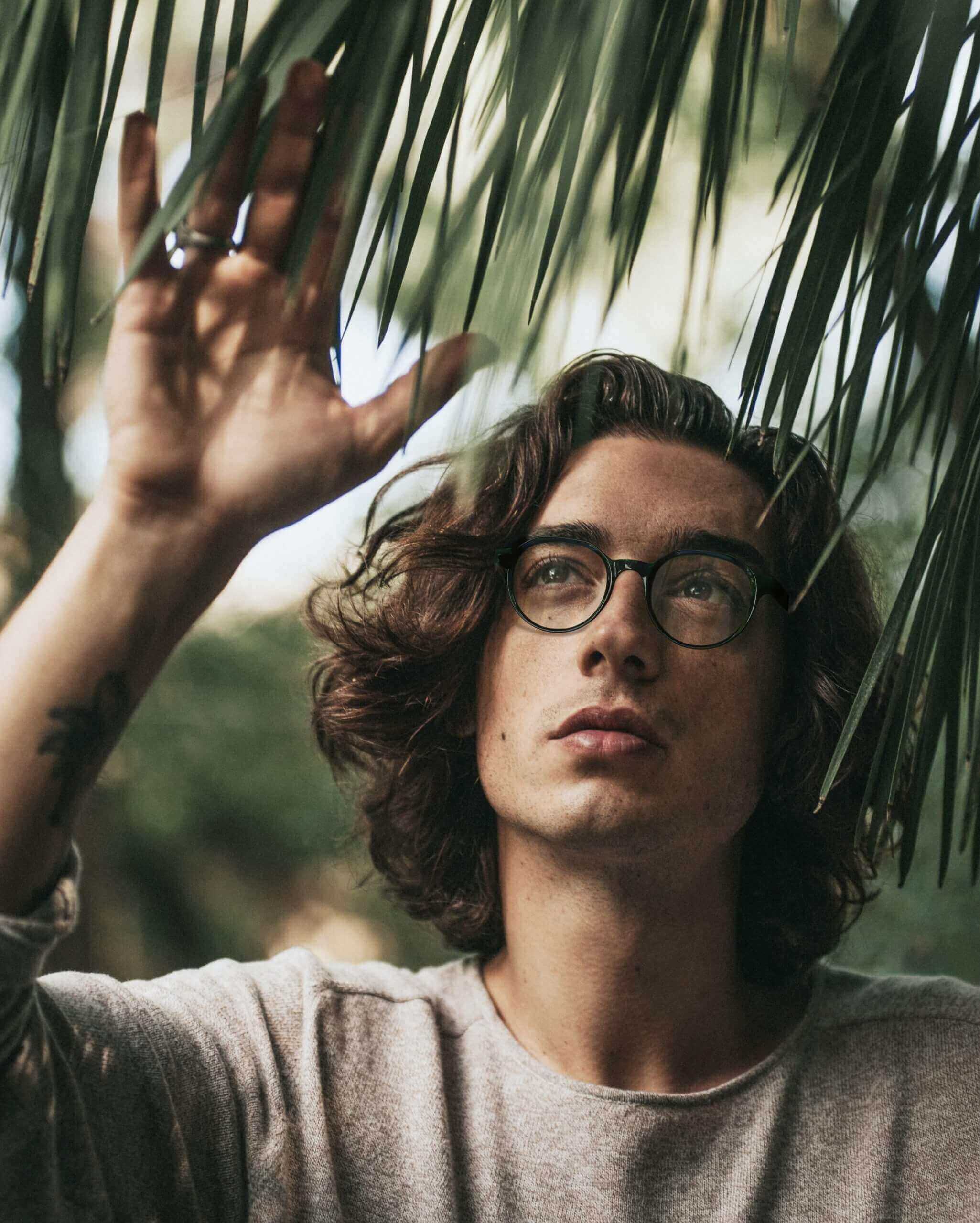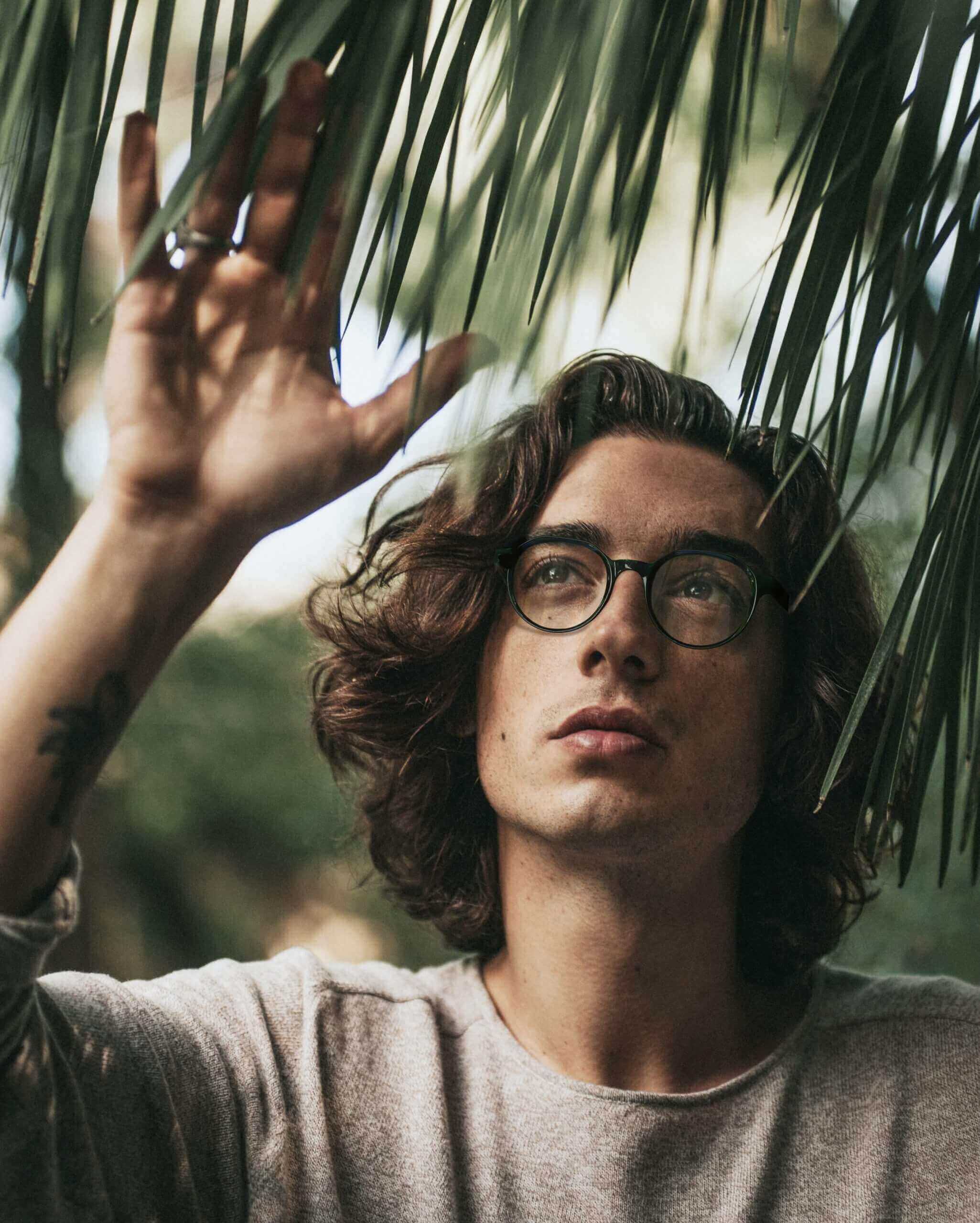 Econoah Eyewear, focuses on developing and producing bio-degradable & bio-based green eyewear frame for clients all over the world. Aiming it as our goal, Econoah eyewear keeps upgrading the injection technique, mould construction & facility in order to stably use bio-degradable plastic material for frame production.


Harmful Plasticizers Free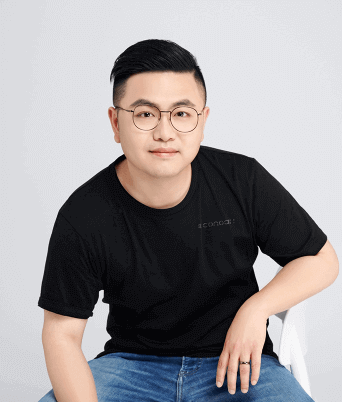 "The reason we focus on developing bio-degradable eyeglasses is that we are saddened by the plastic pollution on the planet. People's life and activities create milions tons of plastics into the earth & the ocean. Such daily plastics can not be naturally decomposed or degraded totally until 100+ years. I realized that we can do something to help it. We believe the existence of Econoah Eyewear makes the world a better place. "

With Less Carton Footprint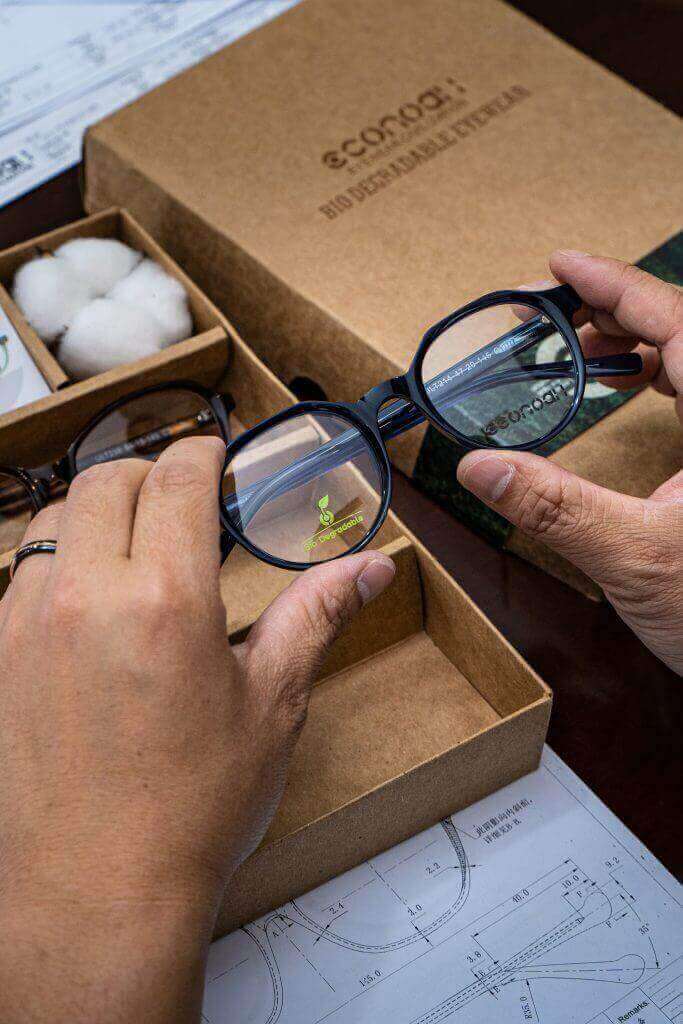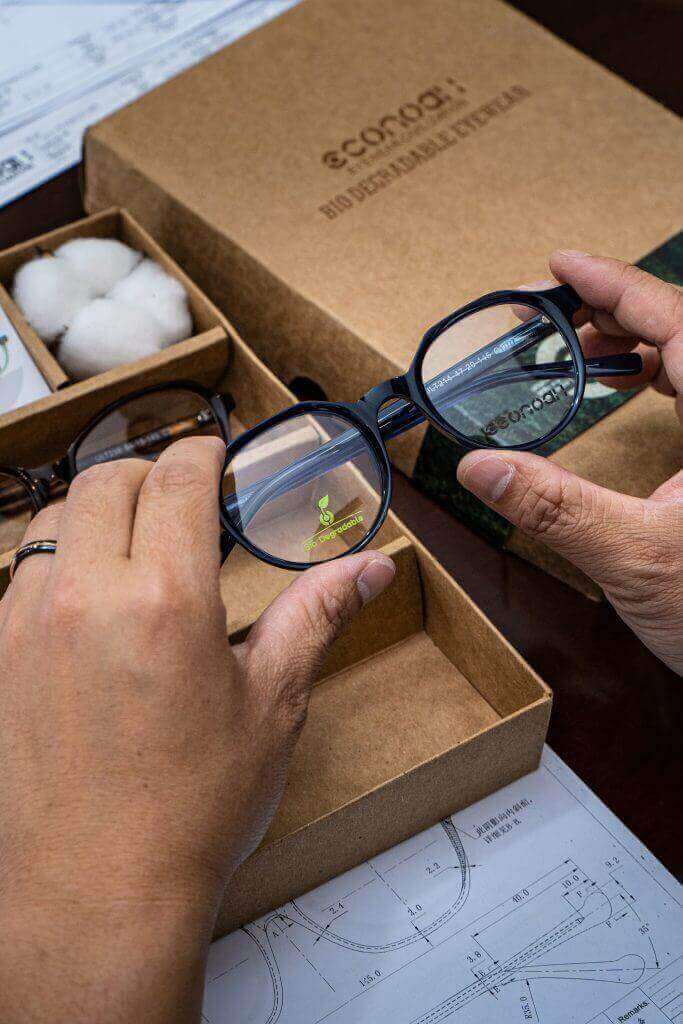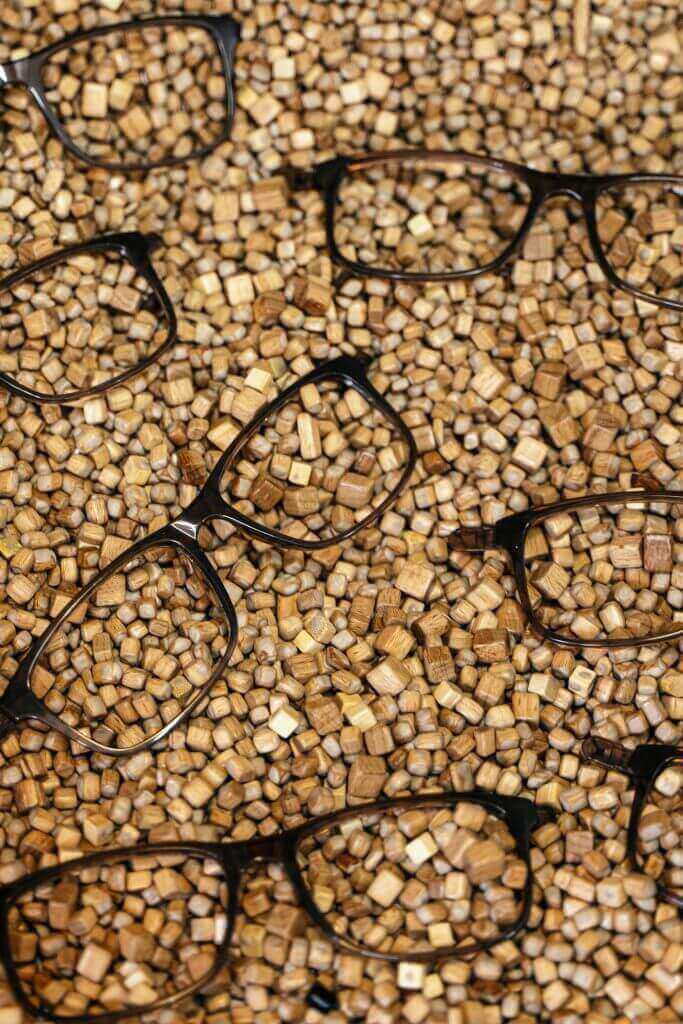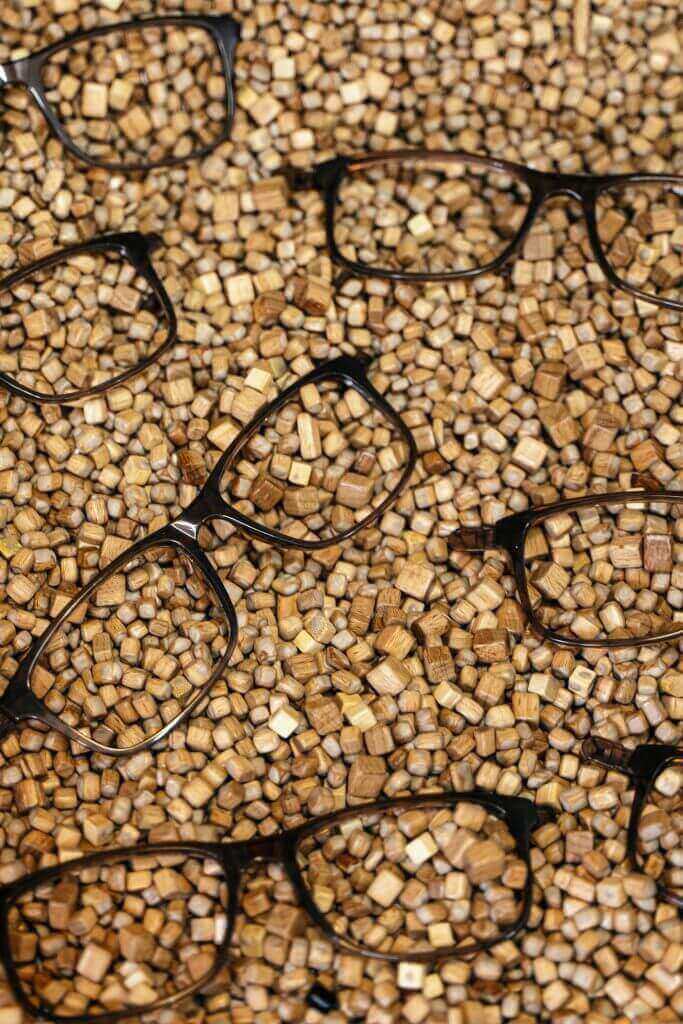 Reduce Environmental Impact on People & Planet
DEVELOP YOUR ECO EYEWEAR FRAME
COLLECTION WITH ECONOAH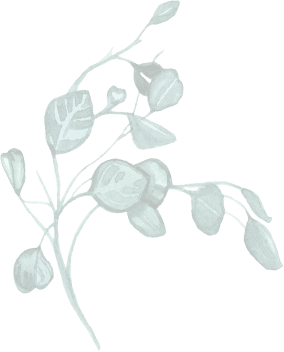 lf you want to get a quotation or more product details, please leave us a message.