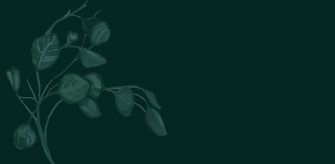 Econoah Eyewear is built up in 2021 under a great demand of eco-friendly eyewear frames. The name "Econoah" means our company aims to be a Noah boat to guide people into an eco vision. Building on over 10 years of experience in the eyewear industry, we are providing a full-service solution with a focus on sustainable frames, especially bio-degradable cellulose acetate frames. As a leading eco company, Econoah Eyewear tries to accelerate sustainability in eyewear industry.

Truth seeking
Realistic thinking
Sustainable developing
Endless innovating


To be the most reliable & sustainable eyewear company in the world
Independent workshops & standard eco-production line assure high-quality & real eco eyewear frames. Explore our factory to observe the sustainable eyewear frames being manufactured and processes in a sustainable way.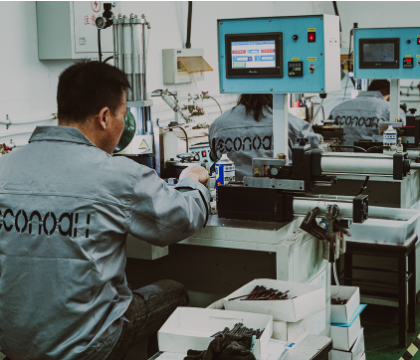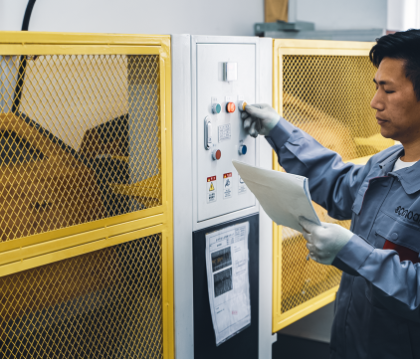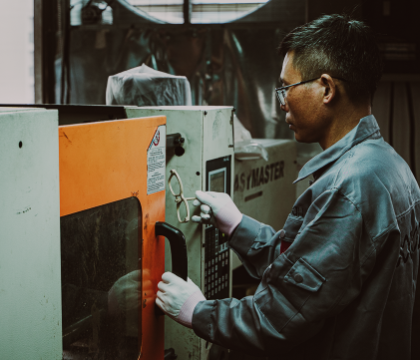 The Econoah team is a tight-knit,talented group with shared vision of delivering sustainability for our living planet. We are very proud of the team we have built. Econoah has always been an place defined by bringing together talented people with passion for helping us to be the best we can be for our clients. All of our employees are unique individuals who are united by a core values that apply to everything we do.
Together we can make an impact
At Econoah, protecting the environment is one of our highest priorities. We are exploring ways to incorporate green principles to further reduce our environmental footprint plant trees and reusable over single-use, all we do is aim to leave the vision to the next generation.