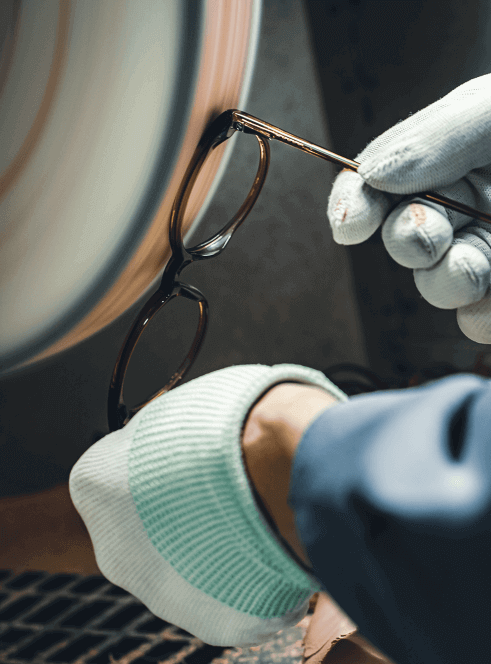 Sustainable
Design, develop
and manufacture
In order to achieve our sustainable development goals, we take all possible ways to reduce the environmental impact of our production. Examples include using clean energy, filtering air pollutants and conserving water. We continuously improve production technologies and promote innovation.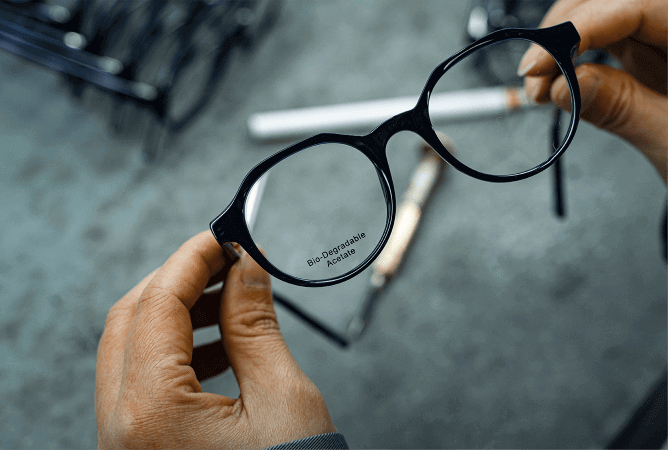 Inspired by urban culture
Our eyewear design takes idea from the lastest style. Conscious use of technologies help us to achieve it.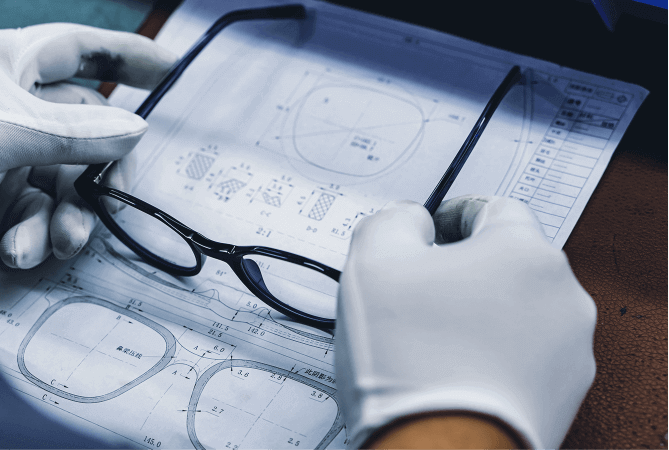 Taking attention to detail, keep clear concept , and control over quality.
Independent
Eco Production Line
In order to produce absolutely eco eyewears (no harmful chemical component), we build up independent eco production line to support the whole production process to be separeted to the production of any other material which may not pass REACH standard. All the equipements are also specially for eco production. We take care of each eco eyewear which can be in compliance with the REACH regulation.
Econoah has been dedicated to producing high-quality design eyewear using methods and materials that greatly reduce carbon footprint.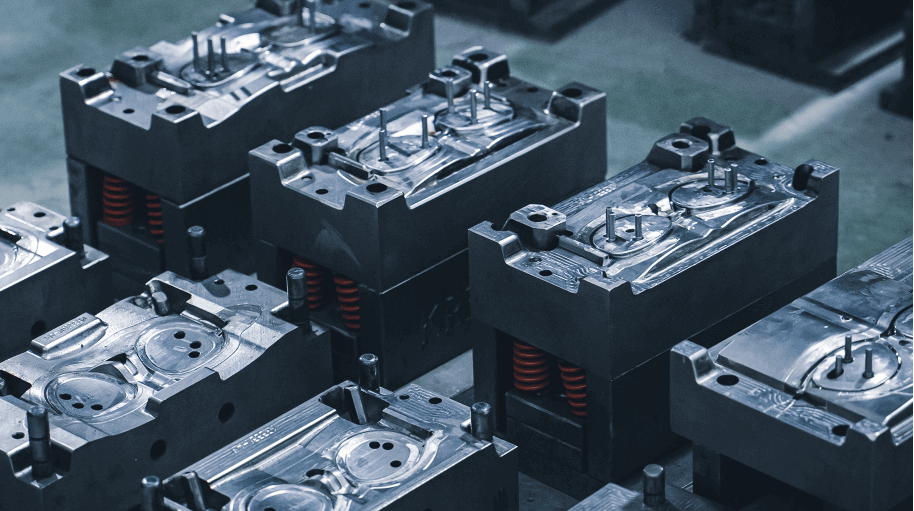 Our eyewear frame and cleaning cloths are wrapped exclusively in recyclable materials, which eliminated the need for plastic in eyewear manufacturing.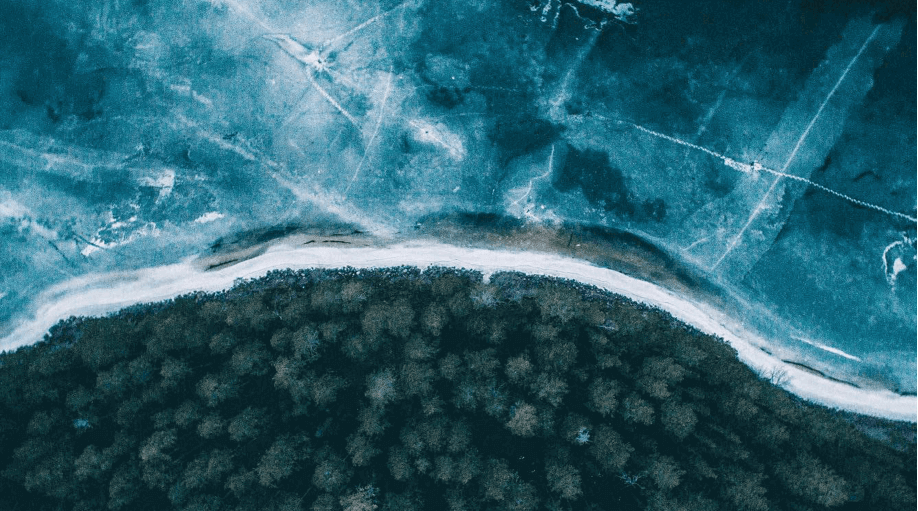 Along with our strongly held values, we design and develop styles based on material properties that we used. A series of laboratory tests have been covered before producing high-quality design eyewear.