We Prioritize Customer Service
Reliable & Responsible & Sustainable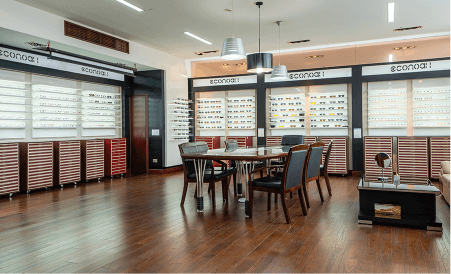 To help customers to build up eco eyewear collections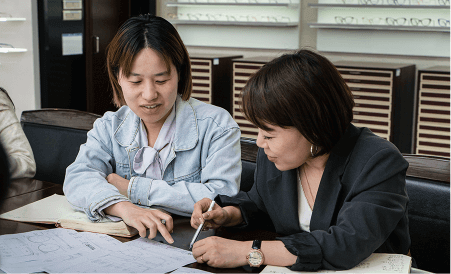 A full-service solution with a focus on sustainable eyewear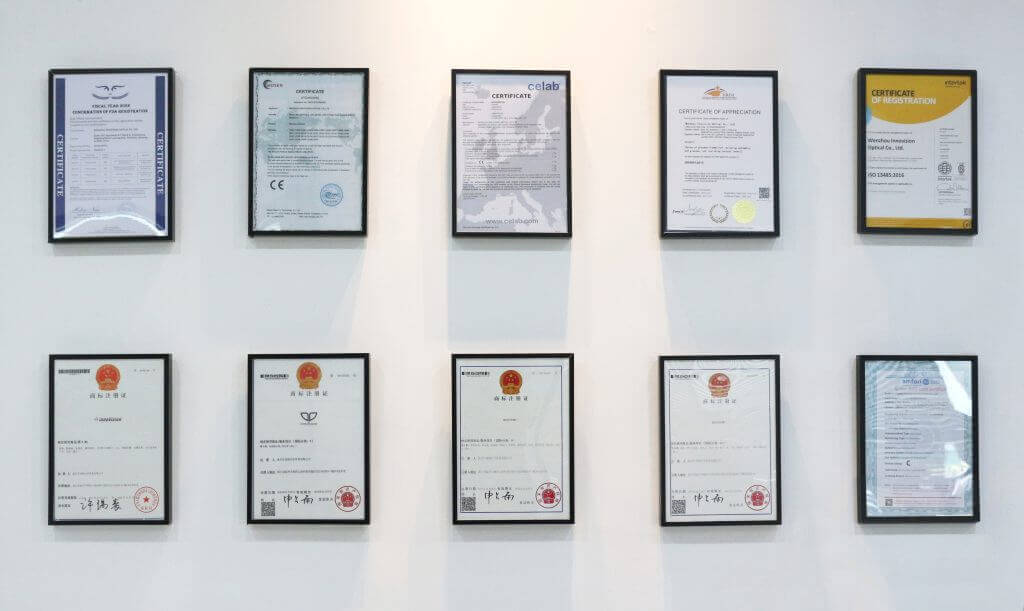 Management / Innovation / Quality System / Sustainability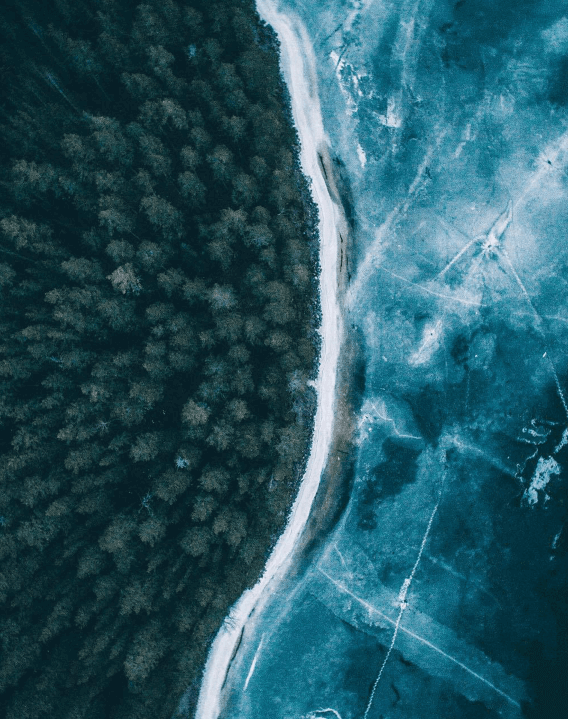 We help our customers to design and develop their eco eyewear collections not only according to fashion trends, but also concerning on sustainability. From frame, to hinge, to lens, to packaging, all the design concepts and material selection will be aim to reduce the carbon footprint on the planet. We will help our customers to innovate promotion ideas as well.

Brands OEM/ODM Production
After designing & engineering analyzing process, we can proceed sampling & mass production in our independent eco production line for brands with OEM/ODM service. We are experienced manufacturers with decades of experience in high-quality eyewear production. We listen and place our clients at the heart of each project.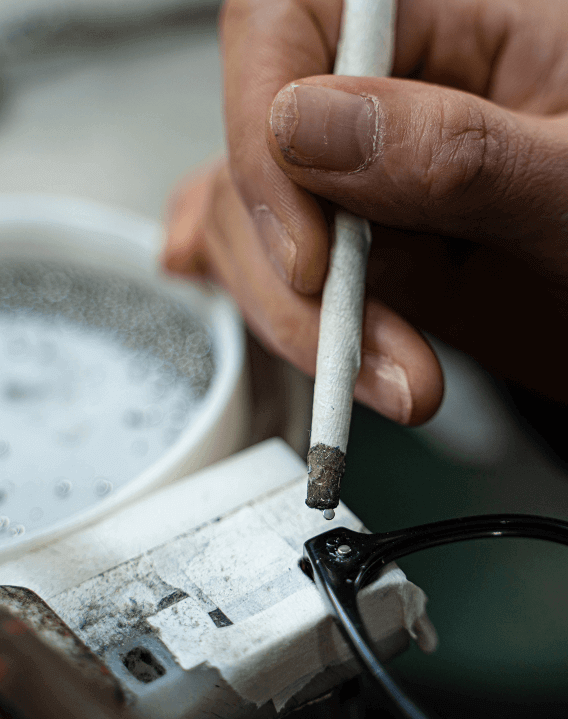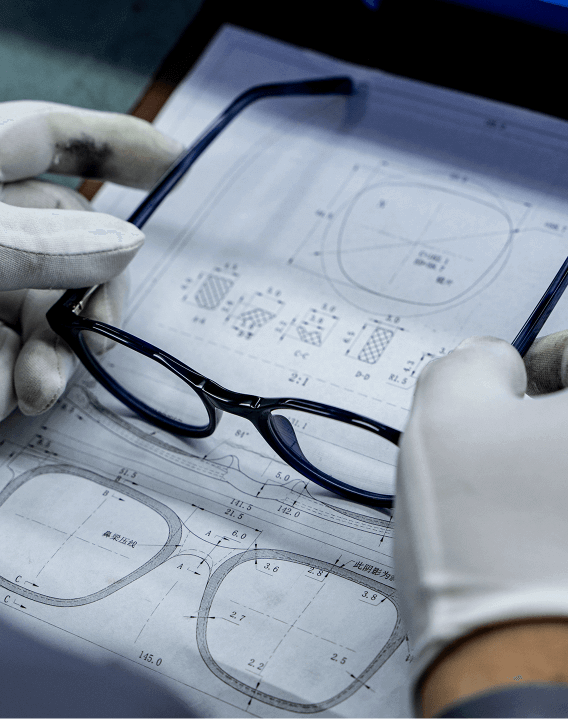 We utilize an effective research and development strategy to enhance existing products, launch new technologies, and avoid obsolescence while gaining an innovative edge and satisfying unmet needs. Econoah is able to offer a shorter time-to-market of your innovation with an experienced team of developers. Our R&D professionals can support your business in many ways.
We are always looking for new partners who have the same value of environmental sustainability. Become Econoah's partner, and discover the benefits of cooperation with our company. Transform your eyewear products with new concepts.
Subscribe To Our Newsletter And Receive Our News By Email