ECO-INNOVATIVE EYEWEAR PACKAGING BY SUSTAINABLE MATERIAL
Econoah Eyewear has been dedicated to driving innovation and practicing in full-process sustainability. All our packaging stuff for eyewear are manufactured from eco-friendly materials, such as bio-degradable plastic, recycled fabric & certified FSC wood. Our efforts are aimed at achieving green manufacturing goals, reducing pollution & carton footprint, and saving energy.

Bio Polybag is an eco-friendly and biodegradable eyewear plastic bag, which can be naturally broken down in 5 years.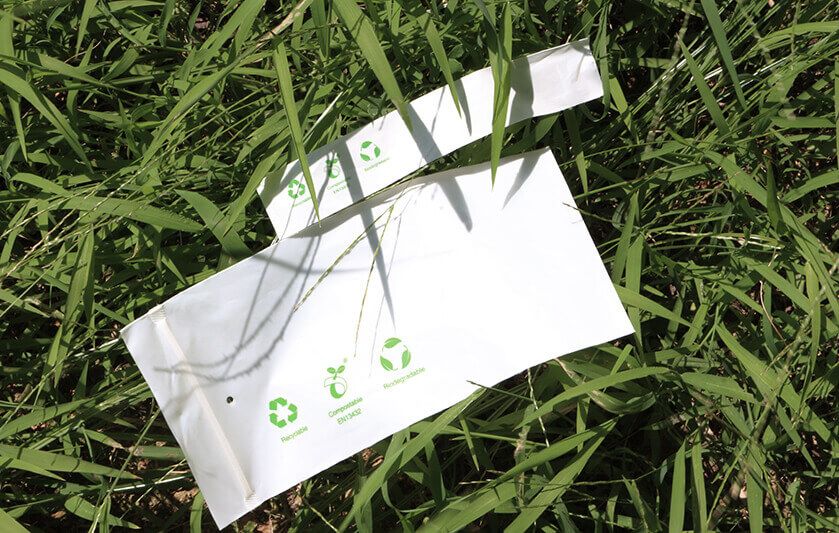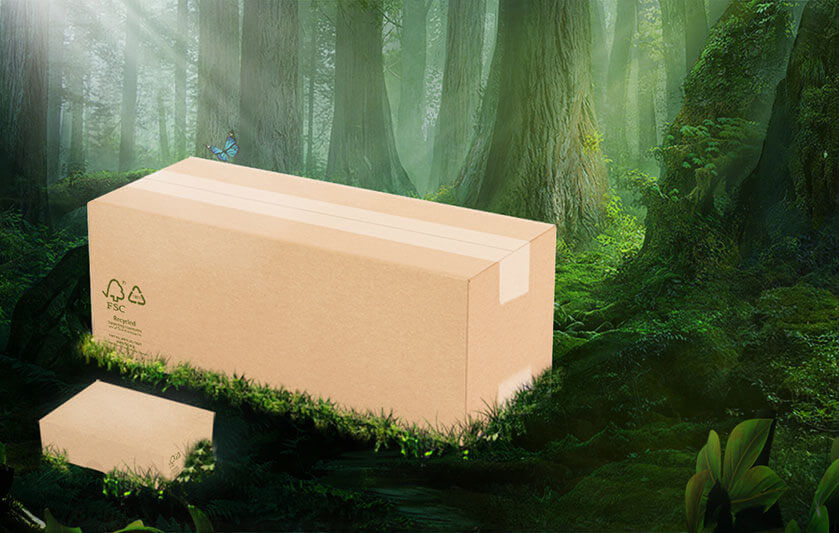 Eco Cartons are certified by FCS, and the products are environmentally friendly at the source of production. Unrestrained exploitation of forest resources is prohibited to contribute to sustainable development. Furthermore, all the cartons or boxes which Econoah used are keeping in natural wood color without whiting process, so as to reduce carbon footprint.

Bio Lens will start to bio-degrade in 10+ days, and takes around 5 years to biodegrade in landfills. Bio Lens will eventually be naturally biodegraded into landfills, leaving carbon dioxide, water, and biomass. By using Bio Lens, we are saving millions of lenses used in the eyewear industry and therefore reducing impact of carbon footprint.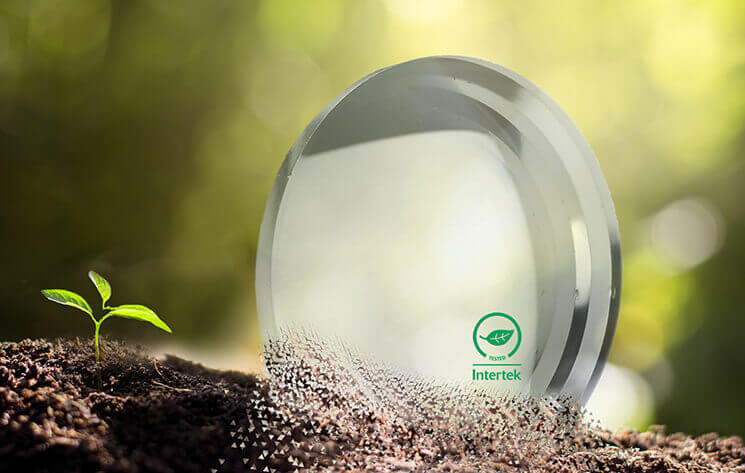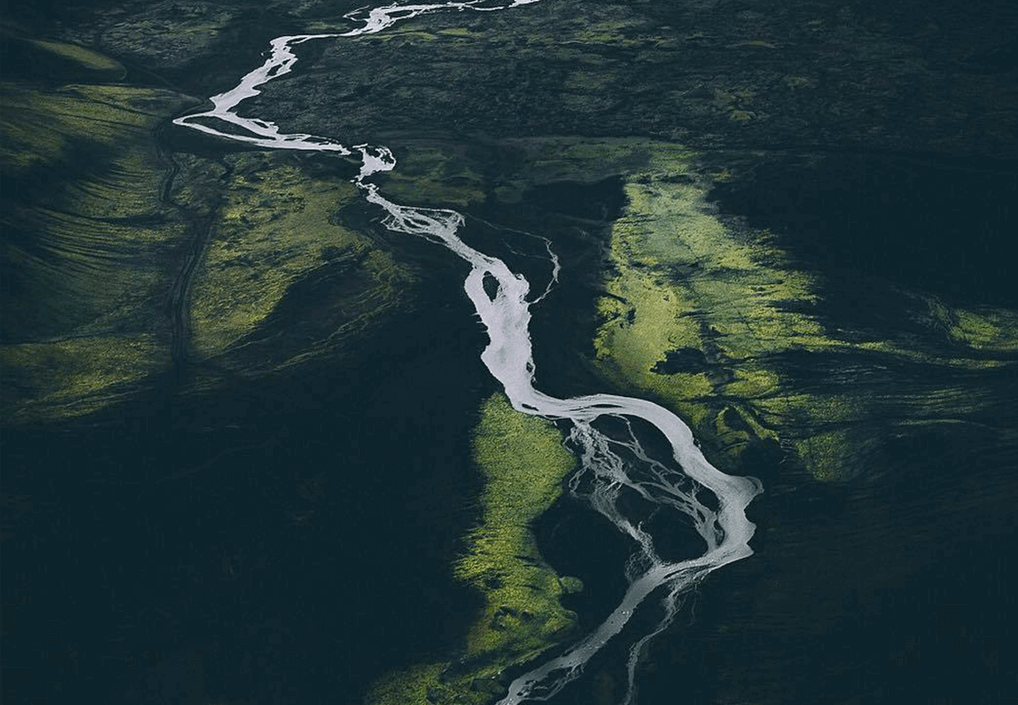 Why is our work important?
To achieve our sustainability goals, we take all possible steps to reduce the environmental impact from our production.